OstbloQ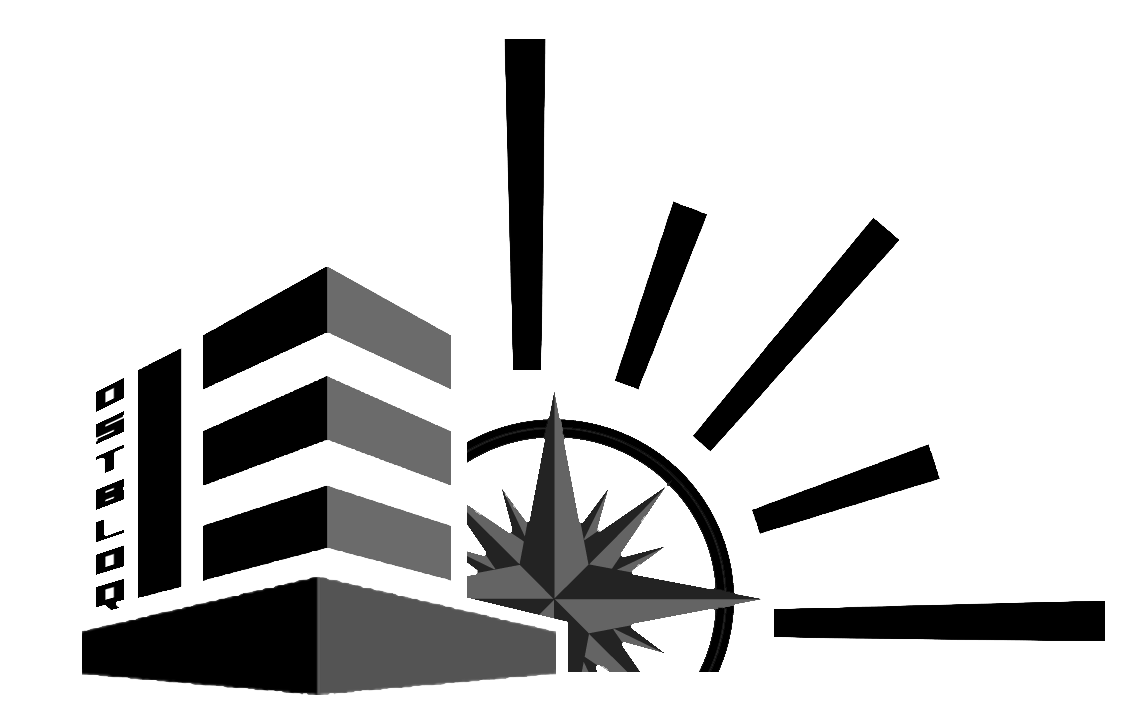 You can spend your free time with us: whether it's just chilling out with friends, playing table football, playing on the Playstation, spraying on the graffiti wall, playing board games or table tennis. We can also help you with your homework or with your search for internships or apprenticeships.
In addition, you can take part in exciting projects and activities that you can help to shape. These include a weekly cooking evening, movie nights, but also tournaments and games evenings. You are also welcome to bring your own ideas and we will implement them together.
If you have problems of any kind, we are there for you and will support you wherever we can! It is important to us that you are doing well and if you need to talk, then there is definitely room for that here.
---
Just drop by, we look forward to seeing you!
Address: Humboldtring 19, 14473 Potsdam
Telephone number: 0331 243662 / 0177 7059124
E-mail address: club@chillout-pdm.de
---
Opening hours:
Monday: geschlossen (Tanzgruppe) 
Tuesday: 14:00 - 20:00
Wednesday: 14:00 - 20:00
Thursday: 14:00 - 20:00
Friday: 14:00 - 21:00